After nearly working 12 years for Realdolmen as an integration consultant, I have started my own firm "De Beir-Perquy Consultancy. The values experience, trust & craftmanship gained at Realdolmen are being further pursued at De Beir-Perquy Consultancy.
Before my current position as an Integration Architect/BizTalk Consultant, I got acquainted with BizTalk Server during my internship at Realdolmen. After a thorough training of six months, I started at the former Dexia (Belfius) as BizTalk consultant. During the 2 years I have maintained the BizTalk Server environments and developed several projects using BizTalk Server.
I gained experience with EDI (TELEBIB2 standard) implementation during the project for the insurance broker Groupe Alliance, where TELEBIB2 messages from different providers must be stored in a CRM 2011 application. The full TELEBIB2 standard has been implemented. All this to replace the current highly interconnected partner environment.
At AZ Damiaan, UZ Gent, AZ Sint-Lucas and AZ Sint-Jan, I have gained experience in the Healthcare sector.
At Vlerick Management School, I implemented a BizTalk Server in conjunction with a service layer for the Viper project. The VIPER project is a combination of Microsoft CRM, SharePoint, Business Intelligence and BizTalk Server.
At Federal Justice, I have designed the integration architecture (BizTalk / SOA Services), using technologies as BizTalk Server, WCF, AppFabric and MSMQ and taking into account the high availability requirements. The implementation has been handled by the RealDolmen team and myself.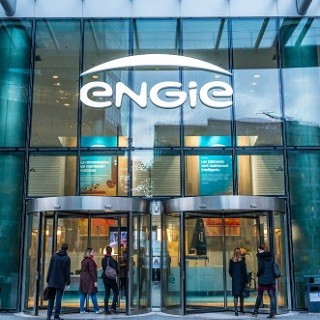 Engie (energy sector)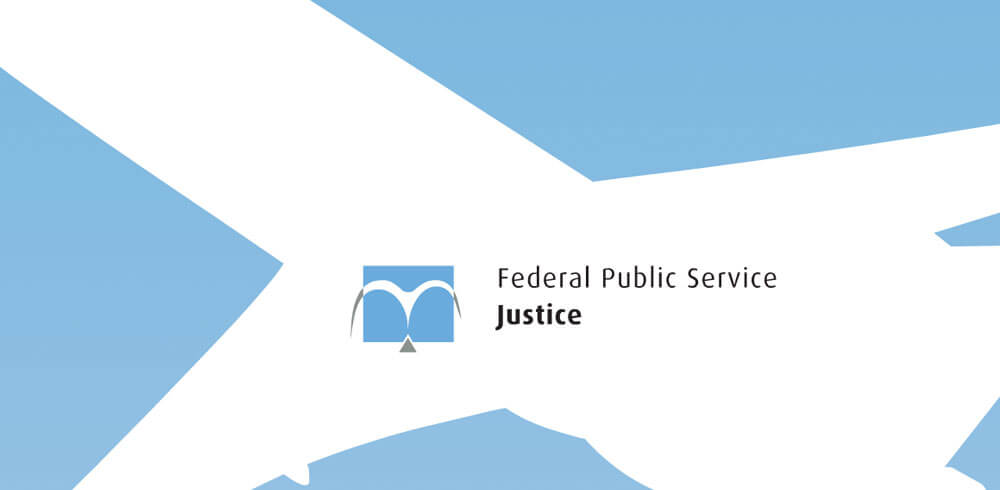 FOD Justice (public sector)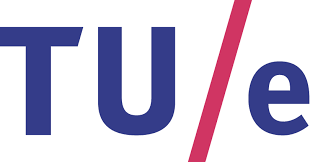 Technical University Eindhoven (TUE)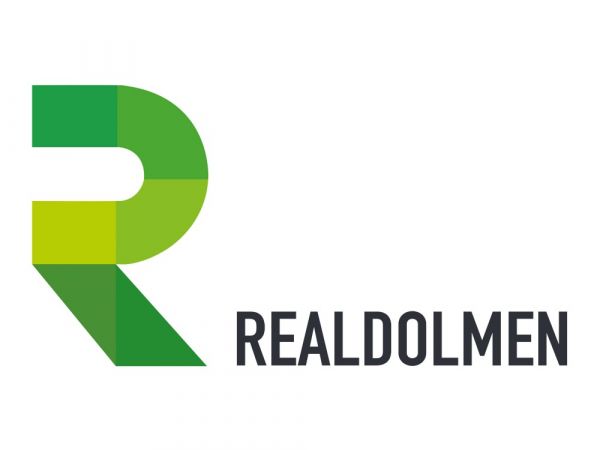 Realdolmen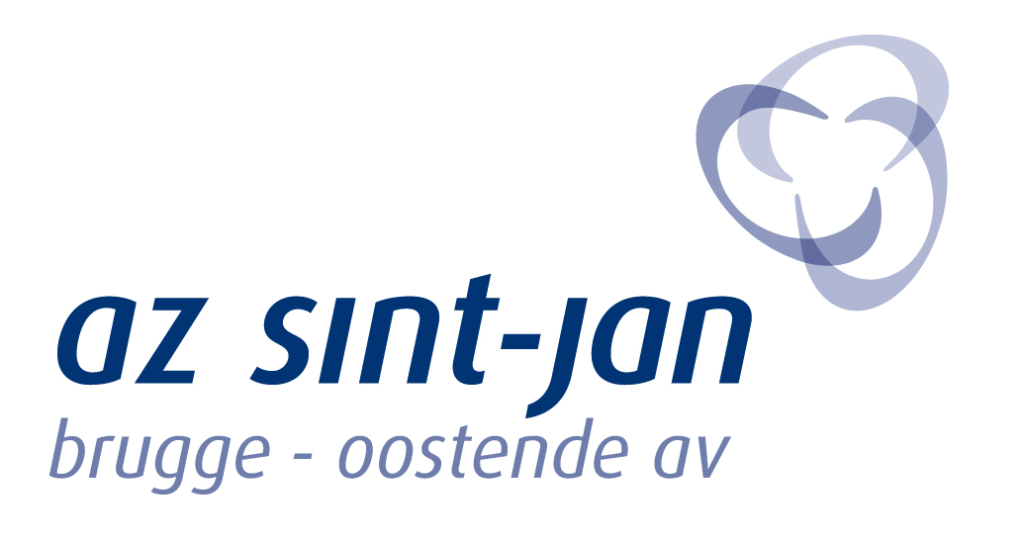 AZ Sint-Jan (healthcare sector)
Technical University Eindhoven (TUE)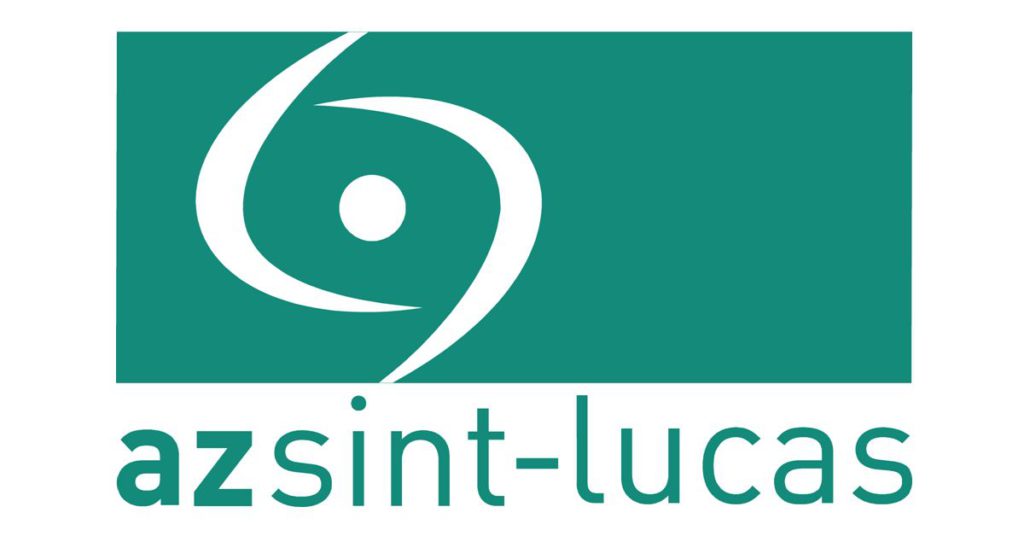 AZ Sint-Lucas (healthcare sector)

UZ Gent (healthcare sector)
Vlerick Business School (education sector)
FOD Justice (public sector)

BizTalk Server Architect

 

10/2013 - 12/2017

 

FPS Justice switches to new detention management software(Mi-Case), whereby integration is required to internal/external customers/interfaces. The communication with dependent interfaces to and from Mi-Case will flow through an ESB (BizTalk Server). Most of the interfaces are external available, through the usage of an open interface.

 

BizTalk Server provides the following tasks :

Data transformation
Security (certificats)
Routing of messages
Tacking of data
Execution of business rules through BRE

 

The following intefaces/applications are connected on the ESB platform:

GOS WCF Service, service of the Flemish Gouvernement
Justix, application managing the funds of prisoners
Epicure, application managing the medical files of prisoners
pcPhone, application managing the phone credit of prisoners.
Siset, application managing the electronic anklets of prisoners
Federal Police, managing the signalizations of persons.

Technology, tools, methodology

BizTalk Server 2016, Mi-Case, WCF, Ordered Delivery, FIFO, MSMQ, Service Layer, SOA, ESB, AppFabric, Caching, SCRUM, Load balancer, Sentinet Nevatech

Technical University Eindhoven (TUE)

Design an ESB using BizTalk Server

 

09/2015 – 12/2015

 

Evaluation of current BizTalk server architecture
Setting up an ESB using BizTalk Server, respecting SOA standards
Domain driven design (multiple canonical data models)
Creating of POC's implementing design patterns

Realdolmen

Upgrading BizTalk Server

06/2015 – 12/2015

 

Upgrading the BizTalk Server 2010 farm to BizTalk Server 2013 R2. Analysis & implementation.

   

Integration with an incident management application (Omni Tracker)

10/2014 – 12/2014

 

Design the integration architecture for exchange messages (incident tickets) with the Flemish Government

   

Atomium migration

03/2012 – 04/2013

  Migration the AS IS BizTalk Server 2006 environments (ACC & PRD) to BizTalk 2010 high available environments.

BizTalk administrator Installation and configuration of the BTS 2010 high availability environment, using a BTS farm and a SQL cluster.

BizTalk developer Implementation of new functionalities; where data from a Microsoft AX system is exchanged with Oracle and Dynamics CRM 2011. Migration of BTS 2006 Oracle adapter to a WCF custom adapter in BTS 2010.

Technical team lead Coordinating the installation of the environments. Design test plan in consultation with those responsible for the back office applications. Coordinating the GO-live.

Technical analyst Creating of a technical analysis for the migration to BizTalk Server 2010, taking into account future releases (Oracle 12i, AX 2012, CRM 2013)

AZ Sint-Jan (healthcare sector)

Integration Consultant health care

 

05/2015 – 08/2015

 

Upgrading BizTalk Server

Migrating BTS 2009 to BTS 2013
Upgrading BTS 2013 to BTS 2013 R2
Analysis & implementation.

 

Integration Consultant

BizTalk instructor
Coaching
Developing HL7 business processes

UZ Gent (healthcare sector)

BizTalk Server Architect

04/2014 – 05/2014

Assist customer with troubleshooting MLLP performance problems.
Assist SCOM colleague with the implementation of SCOM for BizTalk Server.

Technology, tools, methodology

BizTalk Server 2010, MLLP, HL 7, SCOM, Design drill down SCOM schemas

Vlerick Business School (education sector)

BizTalk Integrator

03/2012 – 04/2013

"Viper"

Integration MS CRM (master data) with other applications like A MS CRM environment has been constructed for the Viper project, where data must be exchanged with internal and external interfaces like SharePoint application, Agresso (accounting package), MS Active Directory. The integration has been done using BizTalk Server and WCF.

BizTalk Developer

Developing the integration tier using BizTalk Server and WCF. Data is exchanged between MS CRM and various other system such as accounting packages (CODA, Agresso) but also to Active Directory, SharePoint and SiteCore (CMS)

BizTalk Administrator

Operational management of the Vlerick BizTalk Server environments.

Technology, tools, methodology

BizTalk Server 2010, SQL Server 2005/ 2008, Dynamics CRM 2011 Team Foundation Server 2010 .Net 4.0/ 3.5, Windows Communication Foundation T-SQL, SOAP, XML, XMLT